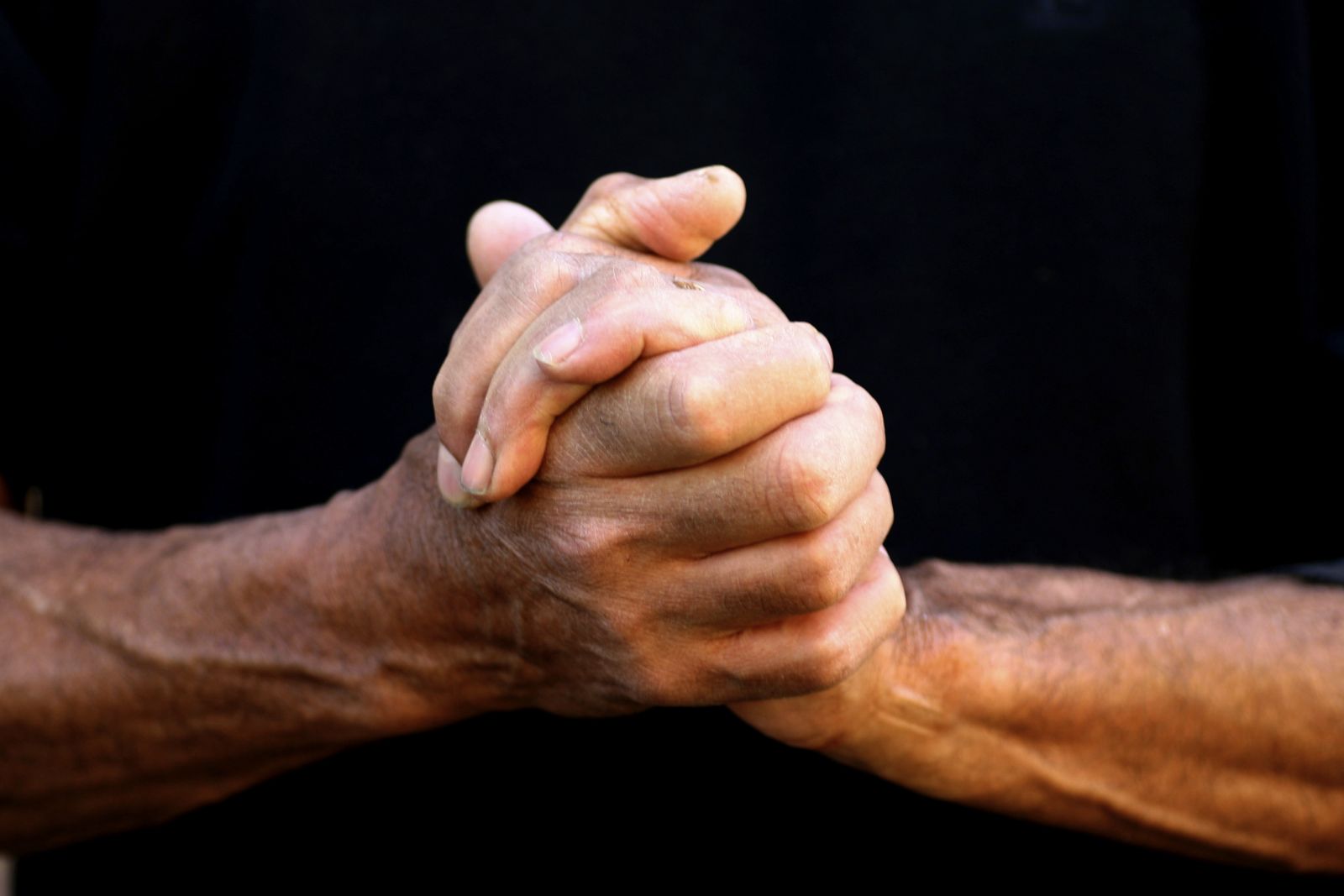 Everyone knows that there is no cure for most types of arthritis, meaning that you have to find a way to deal with the symptoms and pain the best way you can. Luckily, there are a few tried and true methods out there, many that have been working for centuries. With that being said, read on below for a few of the top ways to fight the arthritis that plagues you.
CBD Products
One of the latest trends in fighting not only arthritis but other conditions as well is CBD. It's the non-hallucinogenic part of the marijuana plant, cultivated to have little or no THC. Taking CBD Isolate drops is one way to combat the pain that comes with this debilitating disease. Having arthritis can affect your ability to deal with life and perform small tasks on a daily basis. The Isolate is powerful and said to take effect quickly once it is in your system.
Treat It With Yoga
Another proven way to treat symptoms is by doing yoga. Not being active causes the joints to freeze up and become stiff, so getting up and getting moving can really help. Doing simple yoga is a good way to keep the joints supple. It is best to consult your primary health care provider about which yoga poses are best and whether it will help you at all, as every case is different.
Try to Manage Your Stress
The symptoms of arthritis can be stressful enough without adding more from work, kid, bills and more. Stress also contributes to your pain levels. That is why it's so important to try to manage it as much as you can. Getting enough rest, joining an exercise class, and even meditation are good ways to lower those levels, so that your symptoms lessen as well.
Say Yes Every Day
Arthritis and the pain it causes can make you to want to stay inside and never go out again. That's why it's so important for you to say yes to at least one thing every day. Whether it's going for a walk after dinner, going out with friends, or simply getting outside to enjoy nature, saying yes keeps you from becoming isolated and letting the pain of your arthritis take over your life.
Don't Be Afraid to Ask for Help
Having arthritis can put limitations on things that you used to do effortlessly and no longer can. You shouldn't be afraid or feel bad about asking for help with the things that you can no longer do yourself. Your friends and family won't mind lending you a hand. So, as much as you may not want to, ask. Whether it's grocery shopping or something as simple as running the vacuum through the house, trust that your friends and family are there to help you whenever and however much they can.
These are a few of the top tips out there for dealing with the signs and symptoms of arthritis. Remember, stay active, but don't be afraid to ask for help when it's needed.